Ayre Adams - Natural Nutrition
Ayre Adams DCA FNTP UKRF
Natural Nutrition and Reiki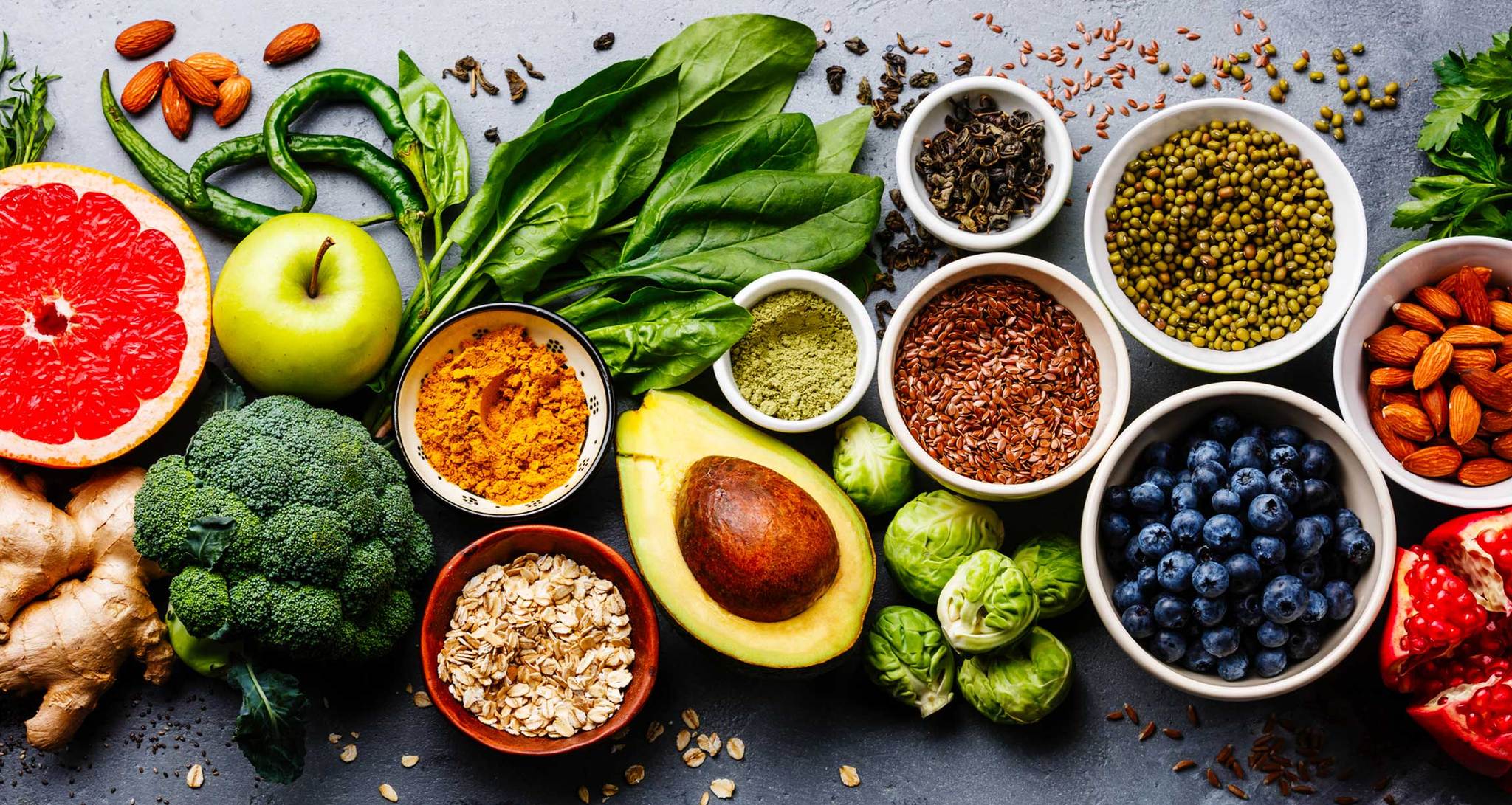 Ayre Adams DCA FNTP UKRF
Shine your Full-Potential - Nutrition & Reiki with Ayre
Consuming food is a practice we all partake in every day. Some days we may prioritise our bodies' well-being, others the focus may be on emotional support and sometimes the focus may be social.
The food choices we make every day help to create the picture of who we are.
Are you familiar with the phase "you are what you eat?"

Well this statement holds a great deal of truth and our physiology responds beautifully in many ways YET we are also vibrational beings, travelling through the journey of life, doing the best we can; requiring resilience to flex with the cycles and seasons life gifts us.
Most importantly, is how we feel about the choices we make and to achieve success in our wellbeing, we must feel good about what we are choosing to do!
During nutritional consultations and reiki sessions, I see my role as a facilitator, wishing to receive an innerstanding of who you are and how your journey has unfolded to create your current experience.
From this place I can offer a translation of your life's journey through the lens of naturopathic philosophy, considering certain causative elements and Hering's Law of Cure.
Receiving a naturopathic interpretation of one's life story is a deeply empowering process, as it allow us to take our health into our own hands.
With this in mind, I want to help you connect to the most positive perspective of your life's journey and from this place be empowered to make the most supportive nutritional choices that can fulfil every aspect of your physical, emotional and social needs!
Treatment Experience
Prior to our initial consultation, I would appreciate if you could complete a questionnaire that details aspects from your: birth, childhood, teenage and adult life, medical history, personal goals, historical relationship to food and how you feel in this moment.
Having this information prior to our consultation allows our focus to be on supporting you during the consultation time.
Together, we create individualised strategies that can weave around your present life commitments and introduce the principles of Natural Nutrition that help the body to re-awaken, in a structured and predictable way.
This is achieved through nutrition, naturopathic practices, optimising hydration and dietary supplements.
Reiki
In addition to nutritional consultations, those wishing to deepen their treatment experience are invited to receive a Reiki treatment at the end of the consultation.
Reiki is a gentle technique that facilitates a deep sense of relaxation and is wonderful for moving into vibrational alignment with our highest attributes and intentions.
Reiki can also be offered as a standalone treatment.
During a full reiki treatment, time is given to channel light energy (ki) into the seven major chakra centres of the body. These energy centres correspond to seven major hormone producing glands, supporting emotional wellbeing and balancing hormones.

Prices
| | | |
| --- | --- | --- |
| Initial Nutritional Consultation + follow up notes | 1½ hours | £70.00 |
| Initial Nutritional Consultation with Reiki Treatment + follow up notes | 2 hours | £90.00 |
| Follow Up Nutritional Consultation + follow up notes | 1 hour | £40.00 |
| Full Reiki Treatment | 1 hour | £40.00 |
NB: All payments for treatments are to be made directly to Ayre Adams and are not taken by Sophia's Choice
Consultation Days
Ayre is available to offer Nutritional Consultations and Reiki Healing from our dedicated treatment room every Saturday morning.
To make an appointment, please contact Ayre as follows:
| | |
| --- | --- |
| Telephone: | 01935 891376 |
| Email: | ayre@rosecottageholistictherapies.com |
Or if you prefer, you can contact us here at Sophia's Choice to make your appointment:
| | |
| --- | --- |
| Telephone: | 01308 862586 |
| Email: | info@sophiaschoice.co.uk |
Cancellation Policy
We respectfully ask that 24 hours' notice is given if you cannot make your appointment time.
If less than 24 hours notice is given a charge will be made.
Missed appointments will incur a 100% consultation fee.
About Ayre:
Ayre first started practicing Reiki in 2005. She discovered this wonderful healing modality whilst studying Cell Biology & Ecology at Oxford Brookes University. Finding reiki and learning how infuse this ancient Japanese art into daily life sparked a passion for energy healing and spiritual studies.

Following the development of an auto-immune condition, Ayre explored many complementary therapies yet healed herself with reiki and naturopathic nutrition as taught by the pioneering British Naturopath Barbara Wren. Ayre went on to study with Wren at The College of Natural Nutrition and is currently furthering her education to become a Licenced Homeopath with The School of Homeopathy in Stroud. She also regularly attends CPD events in Nutrition and Reiki.

Ayre holds full practioner memberships with The Federation of Nutritional Therapy Practitioners and The UK Reiki Federation, holds student membership with The Royal Society of Homeopaths and is insured by Balens.
******
All the therapists who work out of our dedicated treatment room are fully qualified and insured.