Competitions
Valentine's Aromatherapy Candle Giveaway

9 Comments

Sunday, 2 February 2014 |

Charlie Hughes, Founder & Holistic Therapist
With Valentine's Day just 12 days away, we thought it would be nice to team up with Blossom and Jasmine and bring you a lovely competition giveaway.
If you haven't experienced Blossom and Jasmine's Aromatherapy Soy Candles yet, then you really are missing out on something very special.
Blossom & Jasmine offer an exclusively designed stylish range of 100% natural and aromatherapy bespoke scented candles.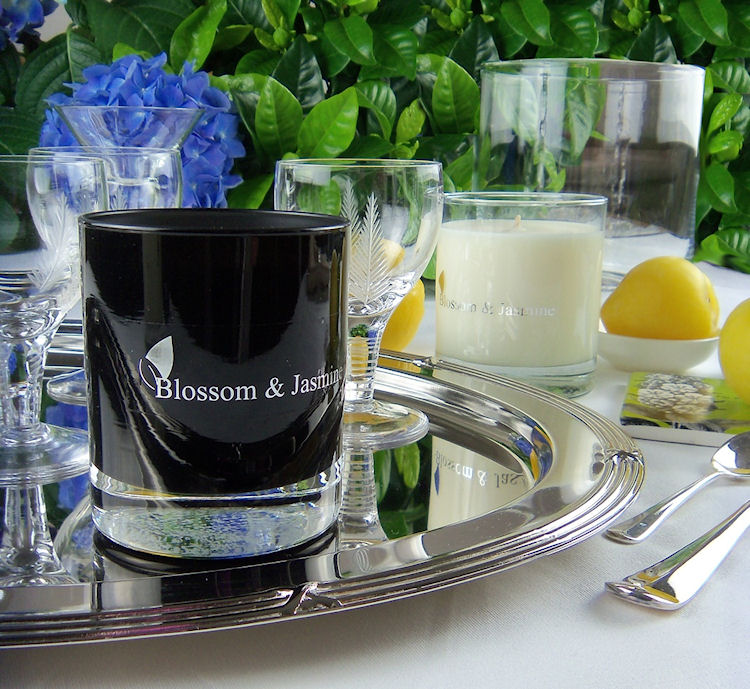 We stock 3 of their beautiful fragrances;
Indigo (Lemon & Basil) - This invigorating combination of lemon and basil will revitalise you, helping to combat tiredness and stress and giving a zingy freshness to lift your energy levels.
Divine (Rose & Lemon) - The fresh, invigorating scent of lemon blends perfectly with the classic calming influence of rose to create a stunning candle that will give you hours of relaxation, easing away anxiety and sadness and restoring your inner energy.
Smart and Delicious (Jasmine, Neroli and Patchouli) - Combining pure essences of jasmine, patchouli and neroli to relieve stress and anxiety and give you a confidence boost to lift your mood.
All Blossom & Jasmine Boutique's products are handmade in the UK. They only ever use the purest of natural ingredients and the highest quality essential oils giving you the best possible aromatherapeutic experience.
​They guarantee they don't use any chemicals and toxins:
No Parabens (preservatives)​

No Silicones (preservatives)​

No Petrochemicals (petroleum bi-products)​

No Sulphates or SLS (artificial foaming agents)​

No Animal Ingredients

​No Artificial Fragrances or Colours
I can assure you having used their candles myself that the aromas stay strong, even after many lightings. Our large 1 wick candles are available in black or clear jars in the above 3 fragrances. They have an excellent even burn and smell just as lovely when not lit too.
We thought it would be special in the lead up to Valentine's Day to offer you the chance to win 2 of their travel size candles for this competition giveaway. Each candle has up to 15 hours burn time and the winner will be given the choice of which of the 3 fragrances they would like. You could have 2 of the same fragrance or if you prefer 2 different aromas for different moods. The choice is yours.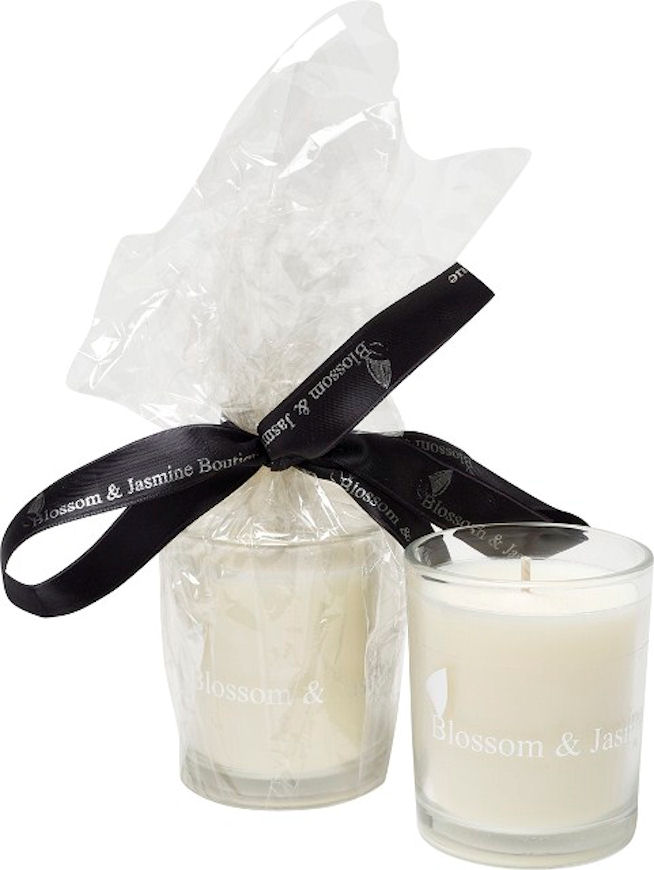 The competition will run from 12.00AM on 3 February 2014 until midnight on 11 February 2014 and is open to UK residents only. The winner will be announced on Wednesday 12 February 2014 on our Facebook page, on Twitter and will show on the Rafflecopter box below. The winner will also be informed by email and will need to give their name and address of where they would like the 2 travel candles sent.
To enter just click on the Rafflecopter link below and follow the instructions given. You will need to leave a blog comment below telling me which of the 3 fragrances you would choose if you were to win. All other entry options are voluntary, however the more you enter the more chance you have of winning.
Feel free to share this competition giveaway with anyone you feel would love to enter and "Good Luck !"
a Rafflecopter giveaway
THIS COMPETITION IS NOW CLOSED.