Absolute Aromas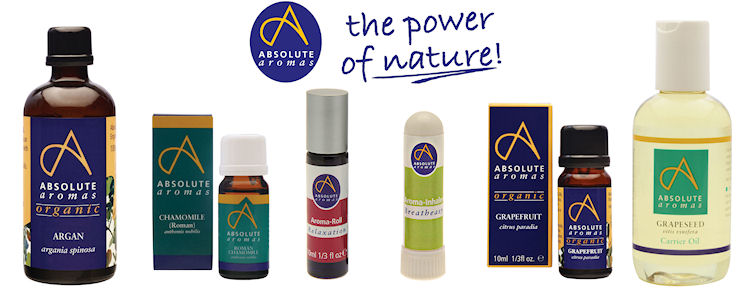 In 1994 David Tomlinson founded Absolute Aromas. His vision was for a centre of excellence where therapists and consumers alike could buy with confidence. The keyword for the range would be quality.
Now Absolute Aromas is one of the leading forces in aromatherapy within the UK and has a worldwide reputation for quality of product and service. Their products are exported and retailed all over the world.
Absolute Aromas select oils from controlled, sustainable sources that have little or no negative impact on the environment. None of their products are tested on animals and all are free from GM material. Their organic range is 100% organic and is certified by the Soil Association. Their un-fragranced base products are as natural as practicable and all are sulphate free. All their products are paraben free.