Managing Stress: Tools to Reduce Stress and its Triggers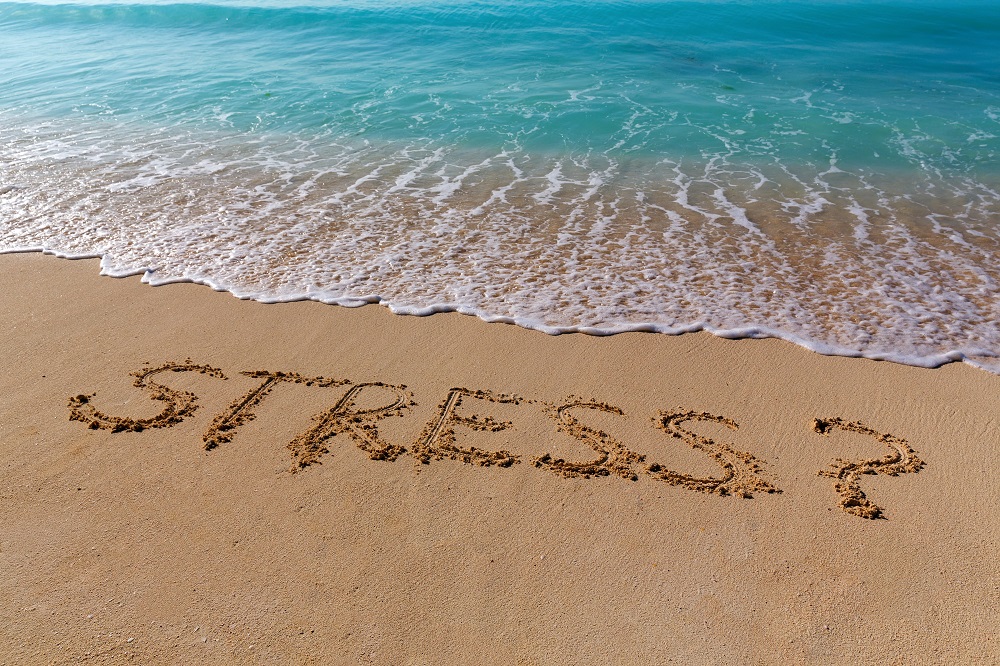 MANAGING STRESS:
TOOLS TO REDUCE STRESS AND ITS TRIGGERS
£15.00 per person (places limited)
Stress has been called "The health epidemic of the 21st century" by the World Health organisation. A certain level can be positive and motivating, but long term chronic stress will eventually lead to burnout and chronic disease.
THIS TALK WILL FOCUS ON…..
the 'Fight or Flight' stress response and how it affects us.
Perception and reaction – Why does one person get stressed and another does not in the same situation.
Belief system – What is keeping you stuck in stress.
Gut health and the influence of your gut bacteria on depression and anxiety.
Diet and Supplements to help your body manage stress.
Staying in the moment, and tools to help.
PLUS…..A 'Tapping' (EFT) demonstration to lower stress and cortisol levels.
Presented by Mandy Elliott:
A holistic health practitioner for 20 years, Mandy is qualified in Homeopathy, Colonic Hydrotherapy and EFT. She also ran 'Vitality Detox Retreats', set up Kaliyoga Detox and worked for Jason Vale at his retreat in Portugal.
Mandy became a practitioner due to her own personal gut health problems and has been passionate about the subject ever since. She brings to this talk her wealth of knowledge, both from working on herself and with her clients, presented in a realistic and down to earth way.
COST: £15.00 per person
DATE: TBC
TIME: 4.00pm - 6.00pm (arrival from 3.30pm)
VENUE: Sophias Choice, 9 Hogshill Street, Beaminster, DT8 3AE

To book your place pop into the shop or contact us via telephone: 01308 862586, or email: info@sophiaschoice.co.uk.
Alternatively, you can book your place through EVENTBRITE. Please note that there is a small booking fee for this service.